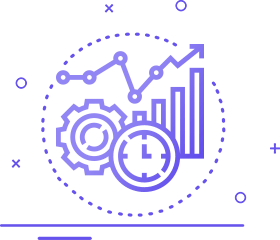 A2P Messaging (Bulk SMS)
Send Marketing and Notifications to customers on the fly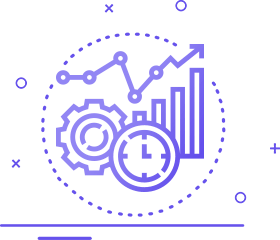 Email Messaging
Set your own email campaigns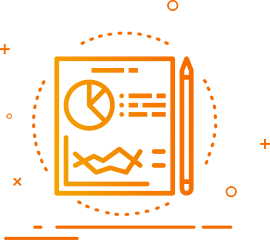 Social Media Marketing
Create your own Chatbots with ease
Boosts Your Website Traffic!
TxtMateGH your local CPaaS provider with an international appeal
TxtMateGh begun its journey to become the most trusted CPaaS in Ghana in the year 2016. A product of Vonos Innovations. We believe providing cost effective marketing solutions will help better society and the economy as a whole.
Fresh Ideas for Every Business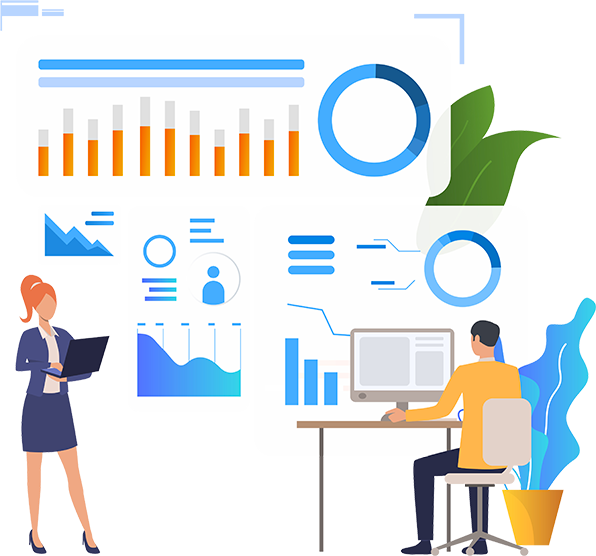 Creative Approach
We analyse your business needs with you and set up realistic strategies that propels your ideas into business models that transforms your entire operations and customer experience
Guaranteed Success
Proper marketing never goes wrong. When all the P's have been catered for
Business Continuity
Our solutions guarantees business contiuity in the face of disaster
2016
Project Idea
Idea to leverage on messaging platforms to reach out to clients
2016
Business Conception
Started by offering churches the measn of communicating with members at a very cheaper and convient way. A2P!!!
2017
Strategic Partnerships
Partnered with gateway operators to provide premium routes
2018
Expansion
Started expansion journey across West African sub region
2019
West African Hub
Strategic partnership with resellers across West African Sub region.
With highly qualified professionals working across the globe to provide the best solutions for our clientele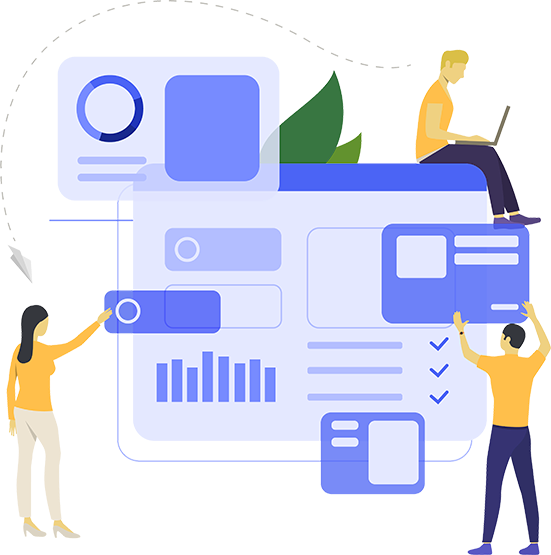 Save Time & Effort
With the TxtMateGH

First Working Process
For startups and growing businesses, an online specialist can develop a digital marketing plan to help you grow.

Dedicated Team Member
Your digital consultant will also be able to kickstart campaigns and maximise your marketing budget.

24/7 Hours Support
Our well endowed Engineers are available 24/7 to attend to your call