Send engaging and rich messages
to your users for any smartphone
and any operator.
What is RCS – Business Messaging?
RCS – Business Messaging is a communication protocol between telecom operators, OEMs and messaging partners for A2P rich messaging. RCS Business Messaging will equip brands to send videos, audios, images, gifs, map locations, and deeplink to specific actions, to create engaging & rewarding campaigns
How Does Your Business Benefit?
Enhance Consumer Interaction
The RBM is more conversational with options for suggested replies, ability to send and share map locations, suggestive action to prompt user to complete the transaction, adding events to the Google calendar
Drive better business models
The average uninstall rate for android apps is 38% in the first day. With the ability of sending rich content through messaging, it ensures consumer engagement and retargeting.
True Metrics
Client specific DLRs and read receipts with opening time of the messages. The metrics will be provided by Google and will be insightful to draw the trends and roadmap.
Visible Branding Space
Brands have opportunity to display its brand name, logo and brand colours on the chat message. This will provide for a higher recall in consumer's mind.
Global Deployment
The RBM is supported by all major carriers, top OEMs across globe. The RCS Business Messaging. Universal Profile 2.0 is supported and will be standardized for global deployment.
Easy Payment
RCS – Business Messaging will support Google Pay (as available in the respective regions) and other popular third-party payment options like Paypal. This will lead to faster checkout which in turn will lead to higher conversion rate.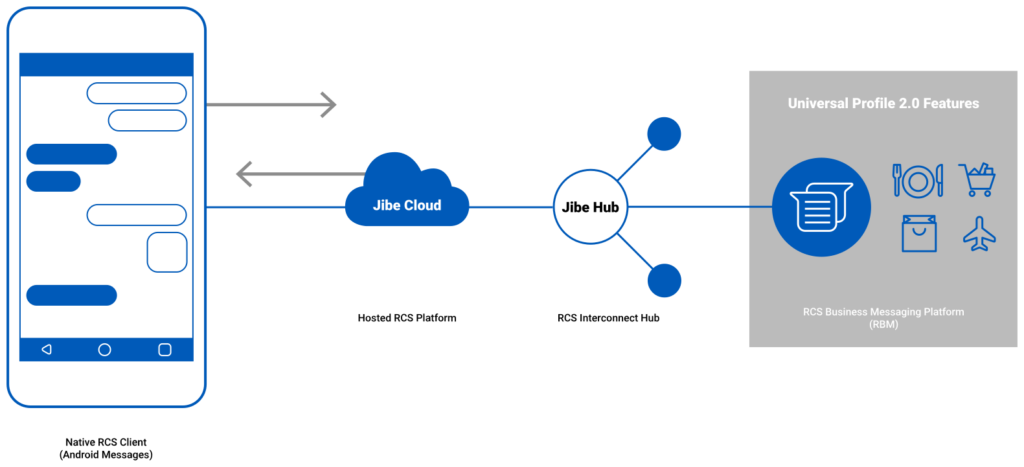 The TxtmateGh Mobile Edge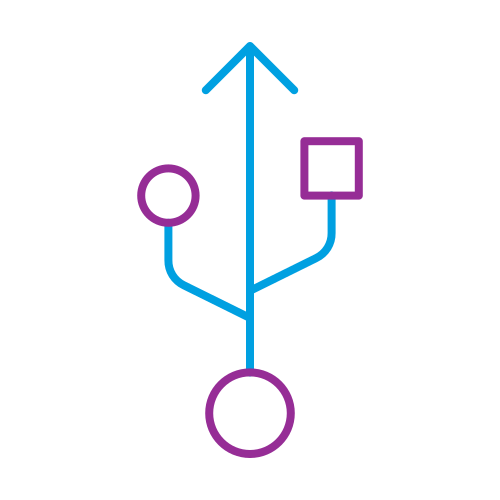 24 hours availability
Send messages continuously from database, the application runs 24 hours a day.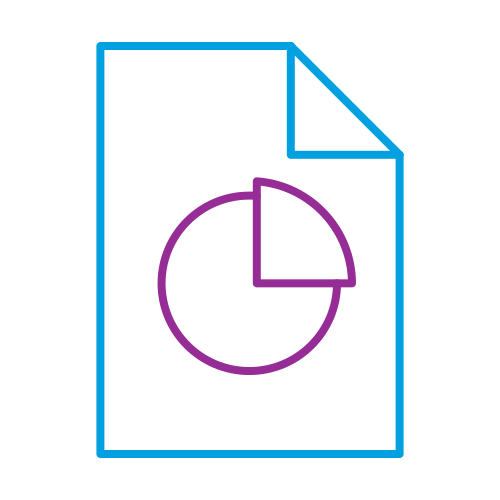 Highly scalable
Customize the service based on your specification and requirement.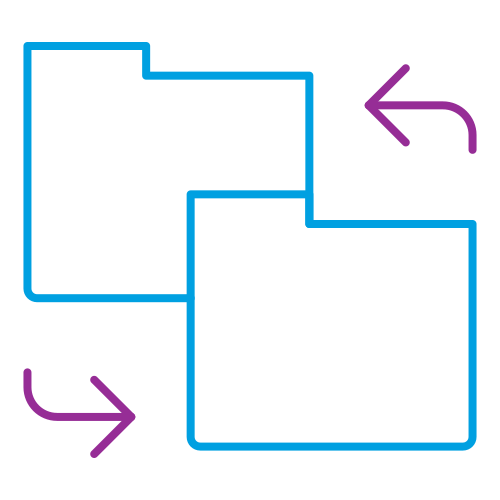 Automatic delivery report
Automatize the delivery report directly to your database