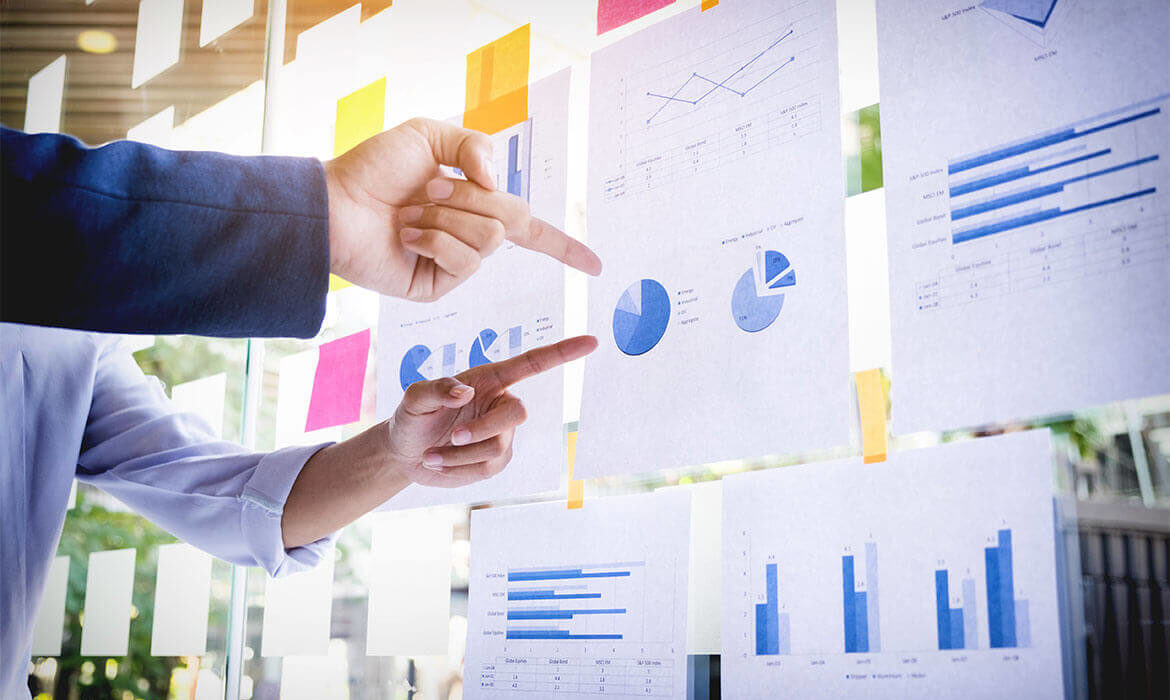 Enabling digital communication across a Voice as well as SMS channels
Detailed reports allowing Ecommerce Brand to drive seller specific initiatives
Detailed mapping of agencies to sellers based on specific requirements of sellers
Measure the performance of seller training programs and demand for various agencies.
Related Posts
Want to know the one thing that every successful digital marketer does first to ensure they get the biggest return on their marketing budget? It's simple: goal-setting. This is an absolutely essential...